Language School
C.I.L.F school organizes private language courses (adults, children and teenagers), companies and italian courses for foreigners offering a high quality of education and profesionalism in an active and stimulative context. Located a few steps away from the centre of Bologna, C.I.L.F language school offers English, French, German, Spanish, Russian, Arabian, and Chinese courses and so many other languages after requested, directed to those who desire to learn a new language, consolidate their language skills and expand their cultural background, using an effective and interactive method. Using high qualified native language speaking professors, C.I.L.F School puts at student's disposal a juvenile, calm and appealing environment, ideal to succeed, in a short period of time, the language course goals.
What C.I.L.F Language School offers?
a complete education, suitable for the entrance at the business world or the continuation of school and academic studies, through different levels of language courses and a global assistance, until the preparation for the final exams.
A stimulating, innovative and pleasant learning method with object the student's participation for practical exercises, conversations in foreign languages and other interactive moments with personalized courses dedicated to younger students.
Translation and interpretation services, e-learning courses, funding education.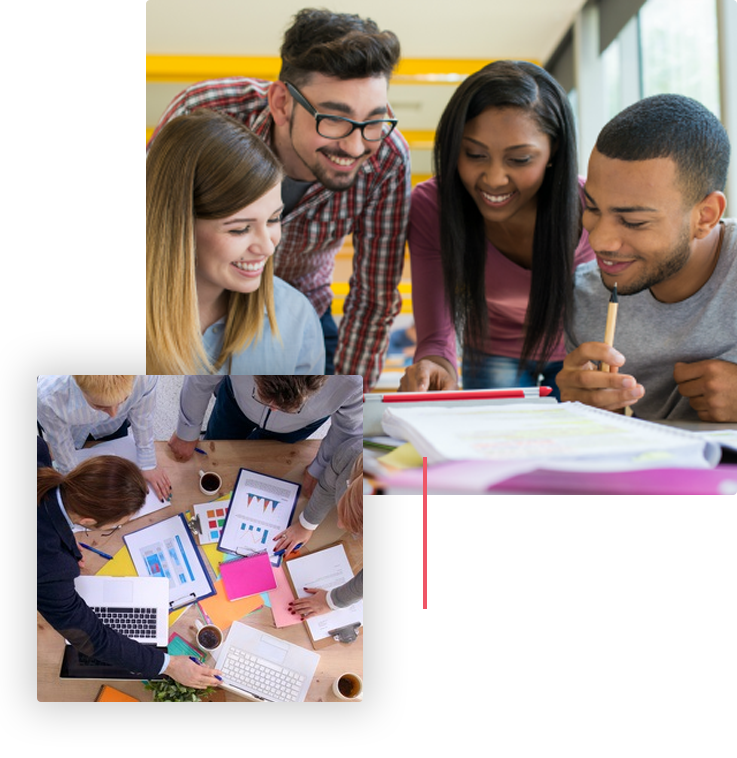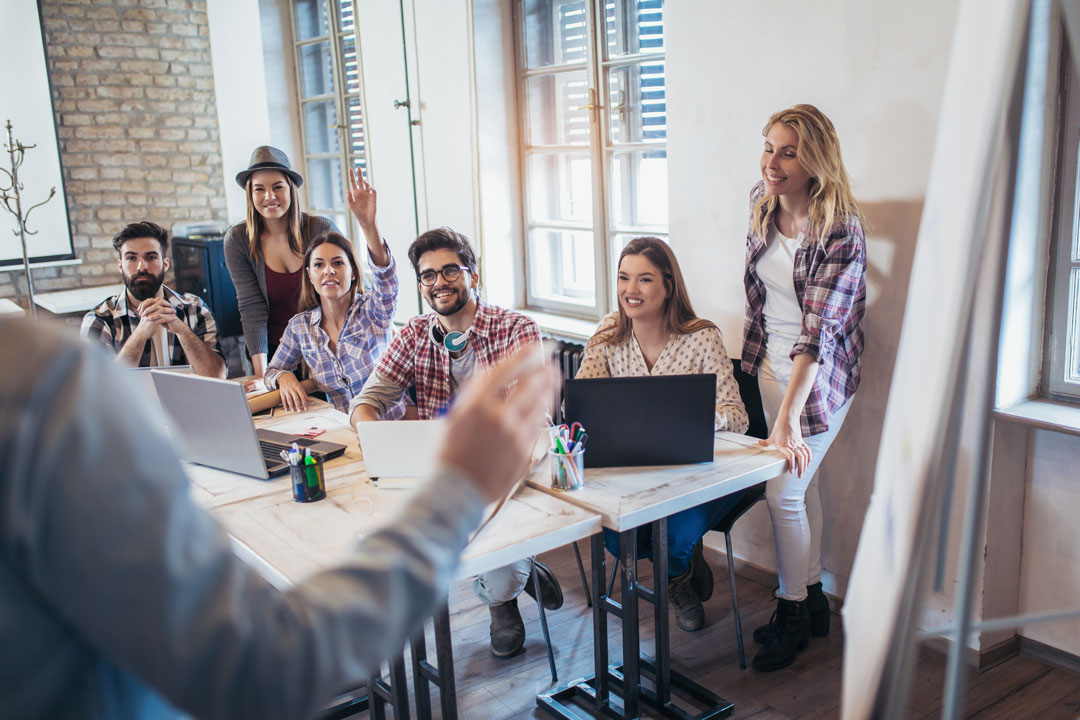 Private courses
From individual to group or mini-group language courses: C.I.L.F language school offers various typologies of courses, in order to meet expectations to the diverse needs of the students.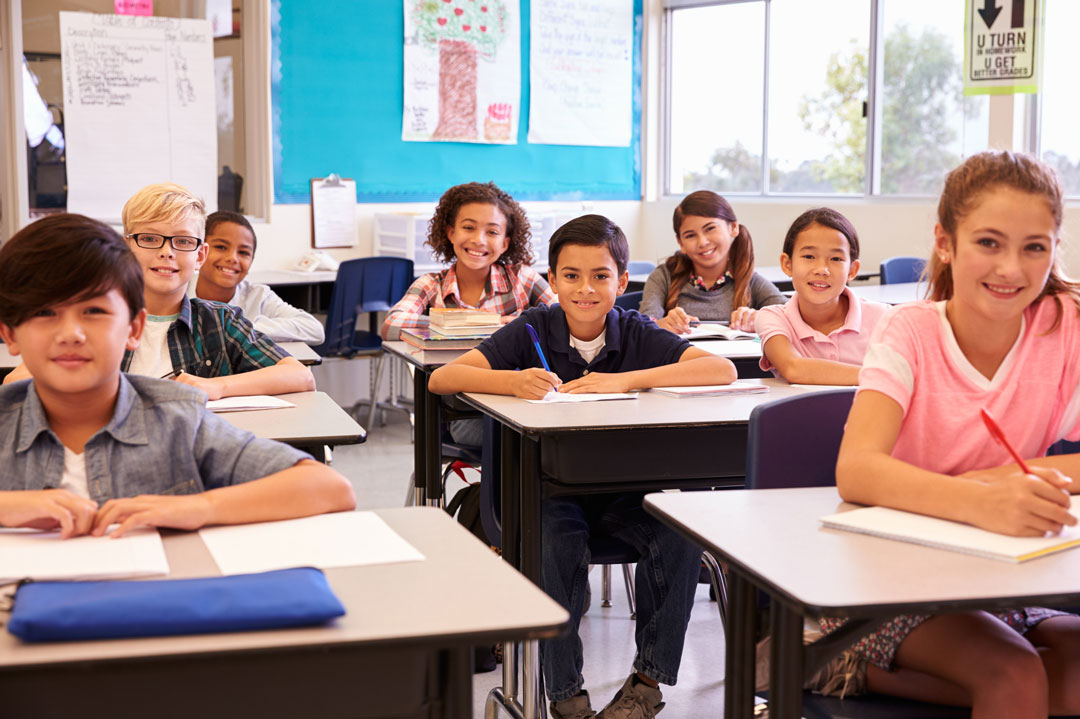 Courses for children and teenagers
Learning foreign languages from young age is very important for the achievement of school goals and the future career. Discover language courses for children and teenagers.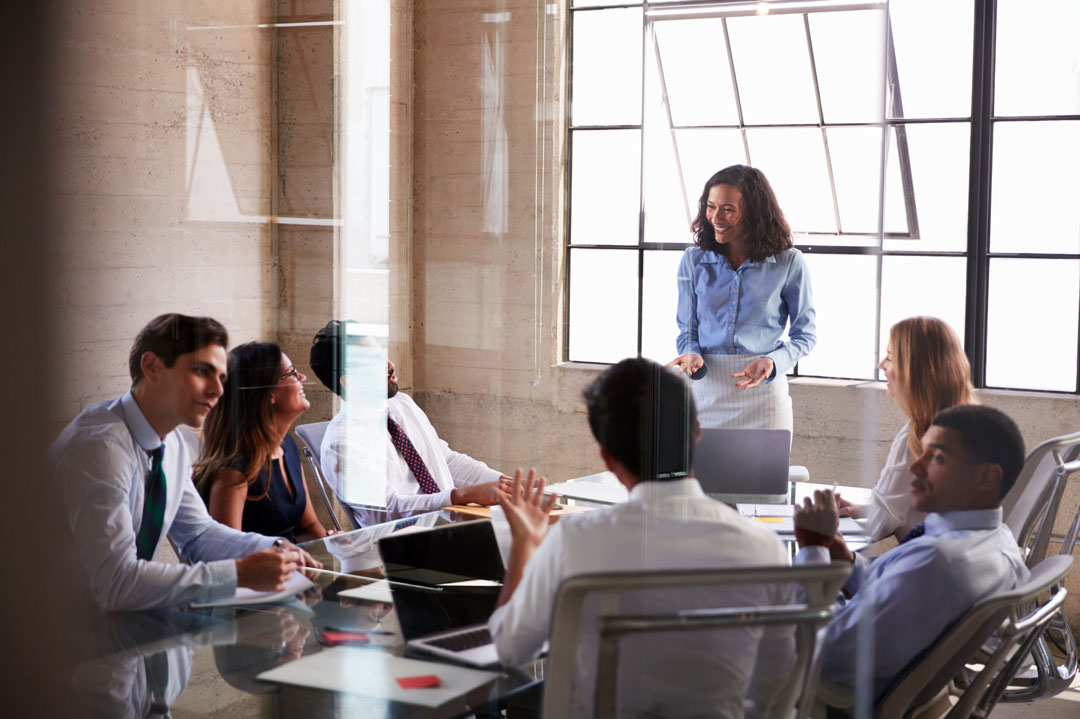 Courses for companies
Nowadays, speaking European and oriental languages is fundamental for succeeding good results in business terms: discover language courses for companies.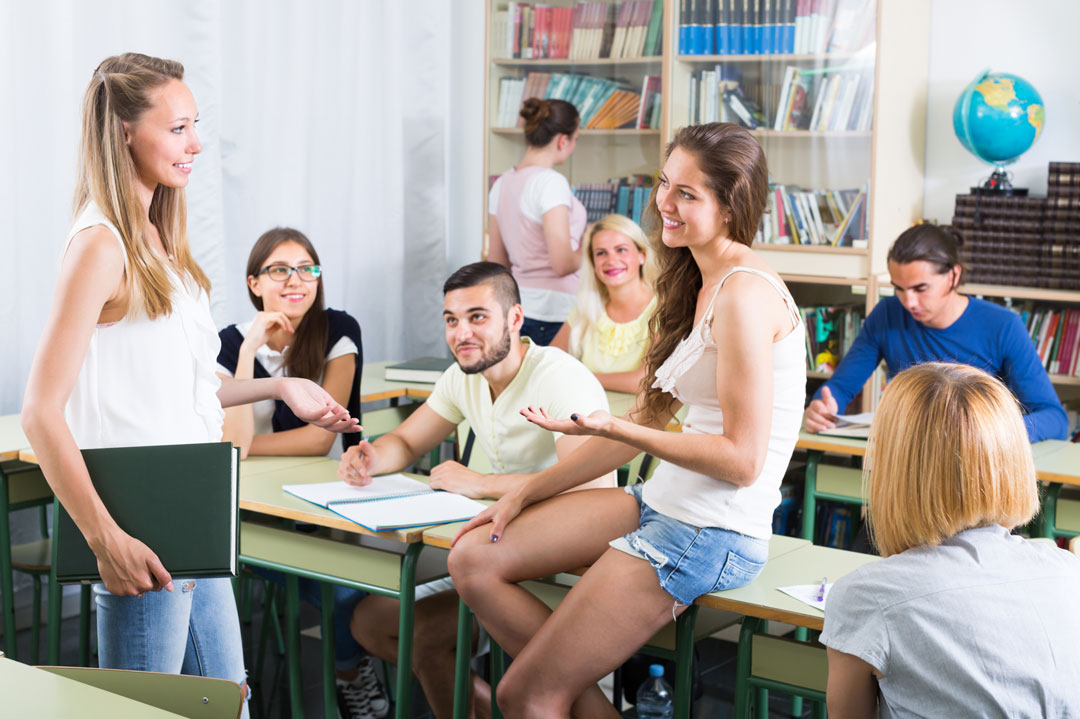 Italian courses for foreigners
C.I.L.F school offers Italian courses for foreigners (private, Erasmus students and companies), dedicated to those who desire to expand their own knowledge of Italian language and culture.
Do you want to know your level? Just do our test!
Do our evaluation online test. It's easy and free of charge!
According to the score of your test C.I.L.F. will suggest you the language course that best suits your needs.
To receive updates about our activities and offers
SUBSCRIBE