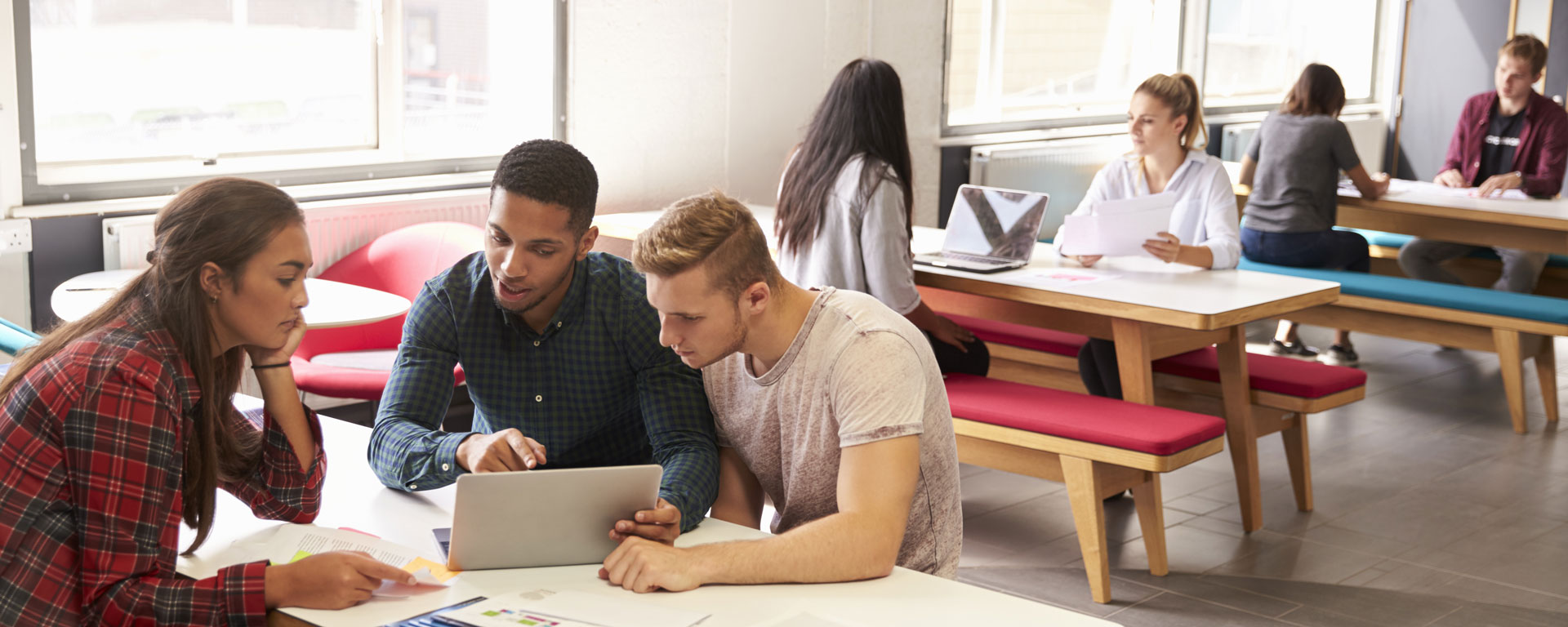 At the head office of the school C.I.L.F., located in Via San Felice N. 26 in Bologna, you will be able to carry out the evaluation and certification exams at the end of the English courses.
The structure is, in fact, an accredited examination centre for the performance of TOEFL and TOEIC texts. In addition, you will be able to follow preparatory English courses, taught by qualified native speakers, in order to obtain education in compliance with the required requirements.
TOEFL
TOEFL® (Test of English as a Foreign Language) is a test to evaluate the language skills of non-native students
This certification constitutes a basic requirement for access to the major colleges, universities and training establishments in Britain, the United States, Canada and, in general, English-speaking countries.
At the school C.I.L.F. in Bologna, you will be able to follow English courses specifically aimed at achieving the TOEFL certification, with varying duration and frequency.


TOEIC
TOEIC® (Test of English for International Communication) is an evaluation test in use at companies and universities, which allows to measure the knowledge of the so-called Business English International, that is to say the technical-professional English.
The school C.I.L.F organizes English language courses for private users, dipedenti ed aziende, aimed at achieving the standards required for obtaining the TOEIC.