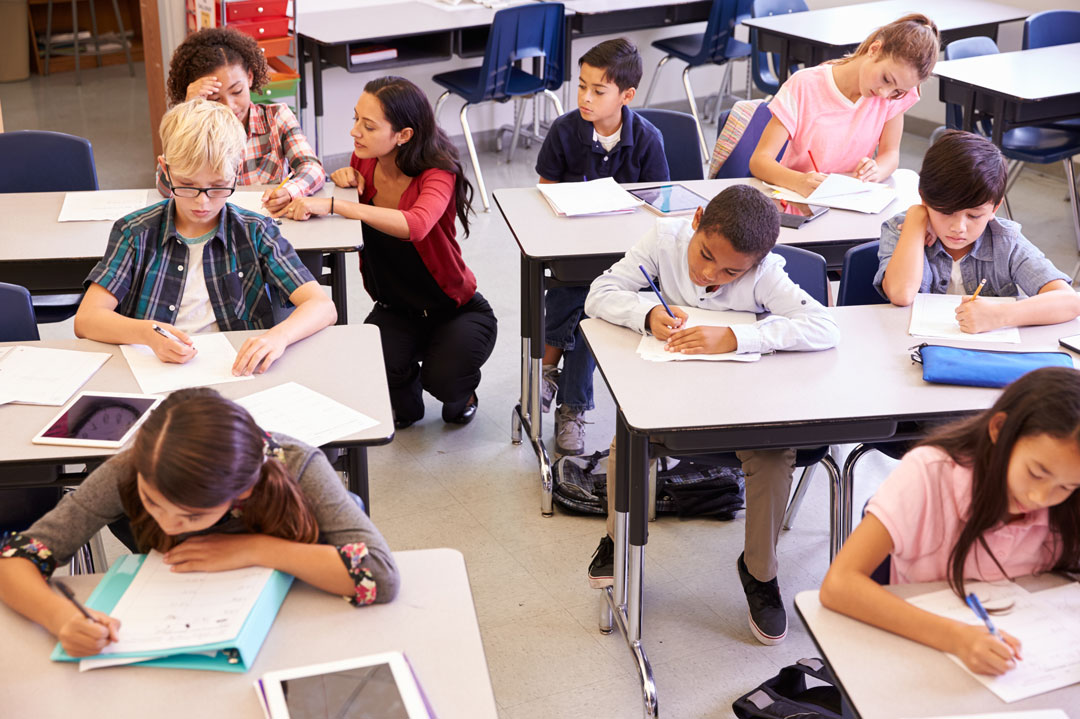 Discover language courses for private users!
C.I.L.F School in Bologna organizes a wide variety of language courses for private users (English, French, German, Spanish, Russian, Arabian, and Chinese) of basic, intermediate and advanced level. Directed to adult students, language courses are divided in individual, mini-group for two or group courses and they can be personalized according to the needs and the desirable personal goals. Discover all available courses!
Group Courses
Learn in group a foreign language in an active and stimulating way, with an innovative learning method that is not limited to the traditional lesson: this is the object of the language courses for adults in C.I.L.F School in Bologna. In a young and enjoyable context you can expand your language skills, participate in classes, didactic laboratories, conversations in the foreign language and external meetings, in cultural or social occasions. Group language courses present a weekly or biweekly frequency and afternoon or evening schedule.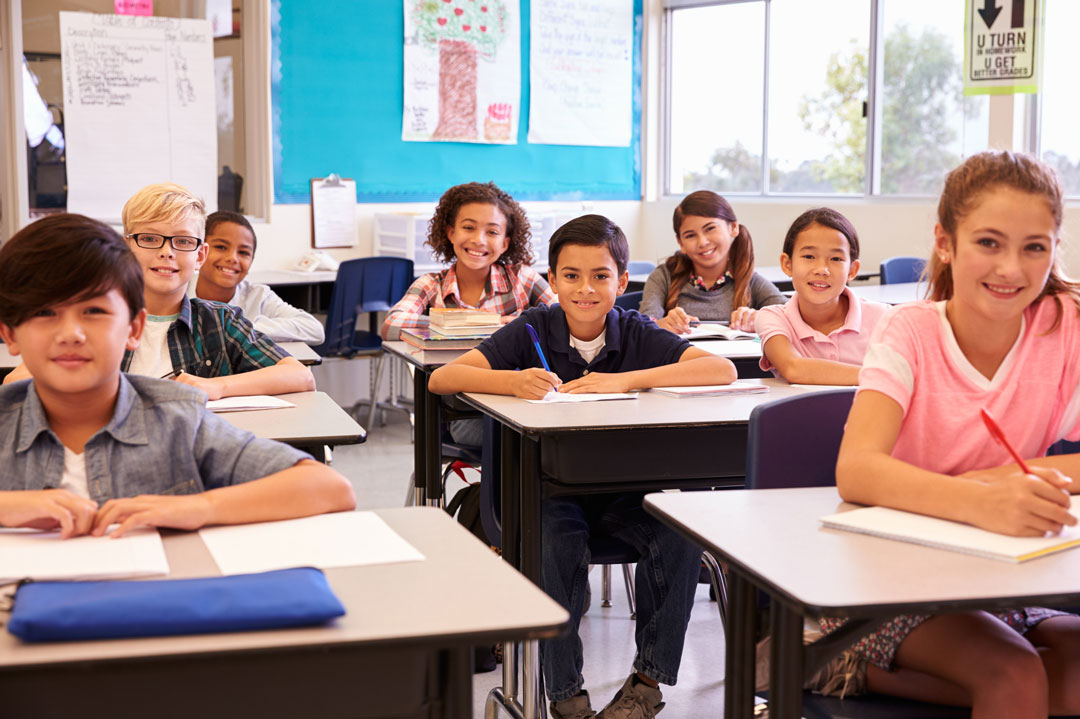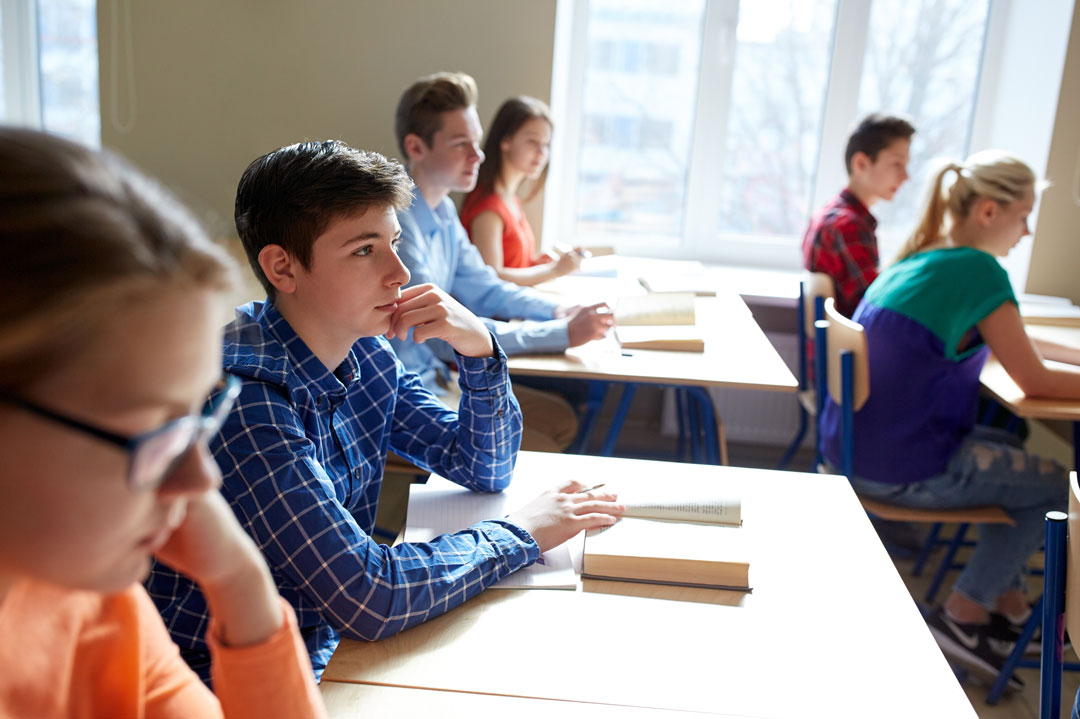 Personalized Courses
In case of particular needs (preparation for exams in foreign language or Erasmus program, focus in specific arguments, etc) you can request customized language courses personalized in duration, frequency and the number of participants (individual, mini-group of two or three).
E-Learning Courses
C.I.L.F. School offers language courses in e-learning mode that can be adapted by the needs of workers, students, etc. Through a new efficient, telematic and innovative learning method you can expand your English, French or any other European or non-European language skills, attending classes from home and taking advantage of varied didactic materials provided directly from Language School.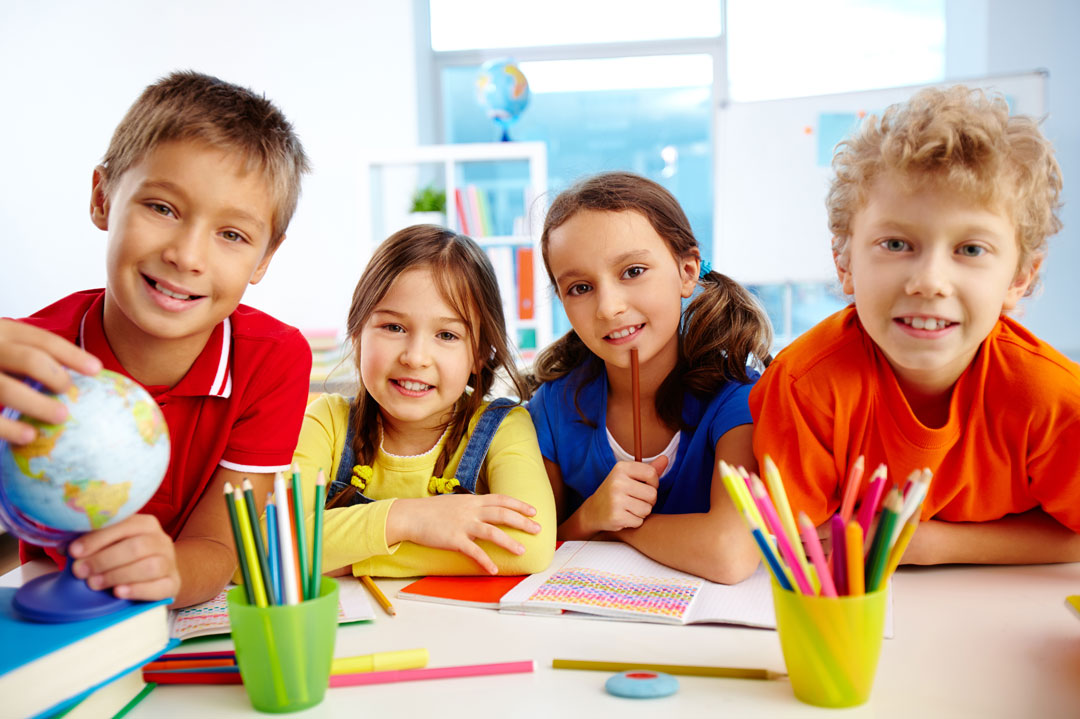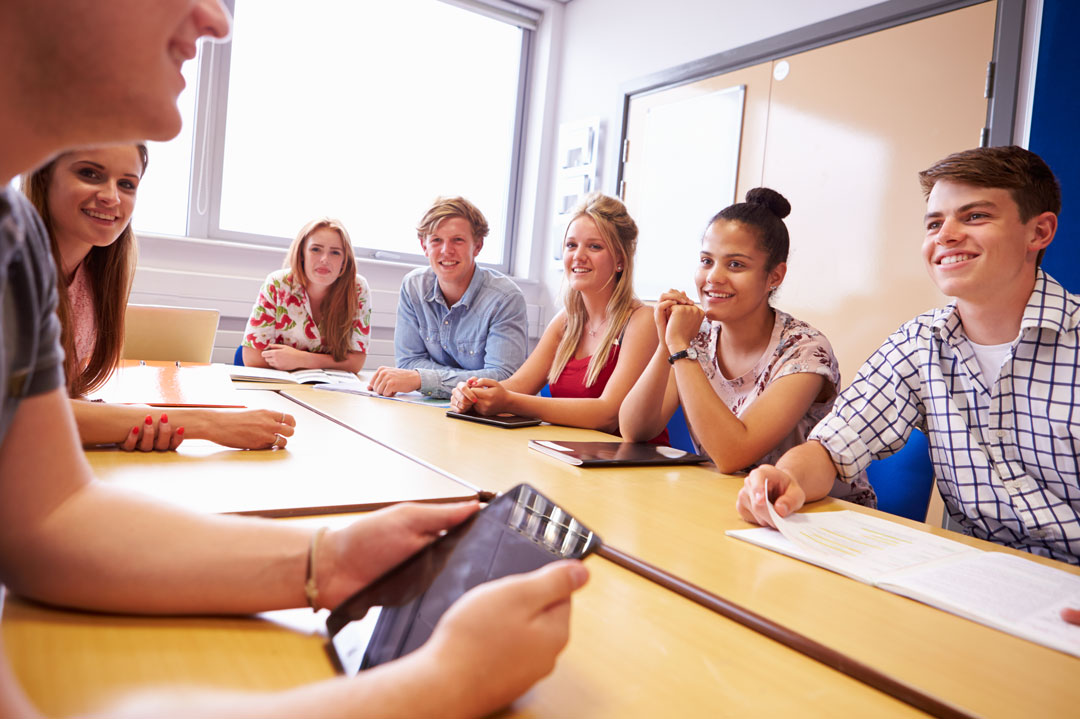 The courses are
directed to
The private language courses are directed to adults who desire to:
learn from the begging a foreign language;
consolidate their own language skills;
improve their exposition to a foreign language in written and oral way;
attain certifications or participate in foreign language exams;
participate in Erasmus program;
improve language skills for personal reasons.
Thanks to the presence of different types of language courses C.I.L.F School is able to meet needs of users with flexible and personalized education.
Our goals
Thanks to the courses offered by C.I.L.F the Language School in Bologna you can achieve a fast improvement in communication - written and oral - in a foreign language, necessary requirement to access at foreign institutes of Higher Education (colleges, Universities, etc.) and social or professional fields of multicultural type.