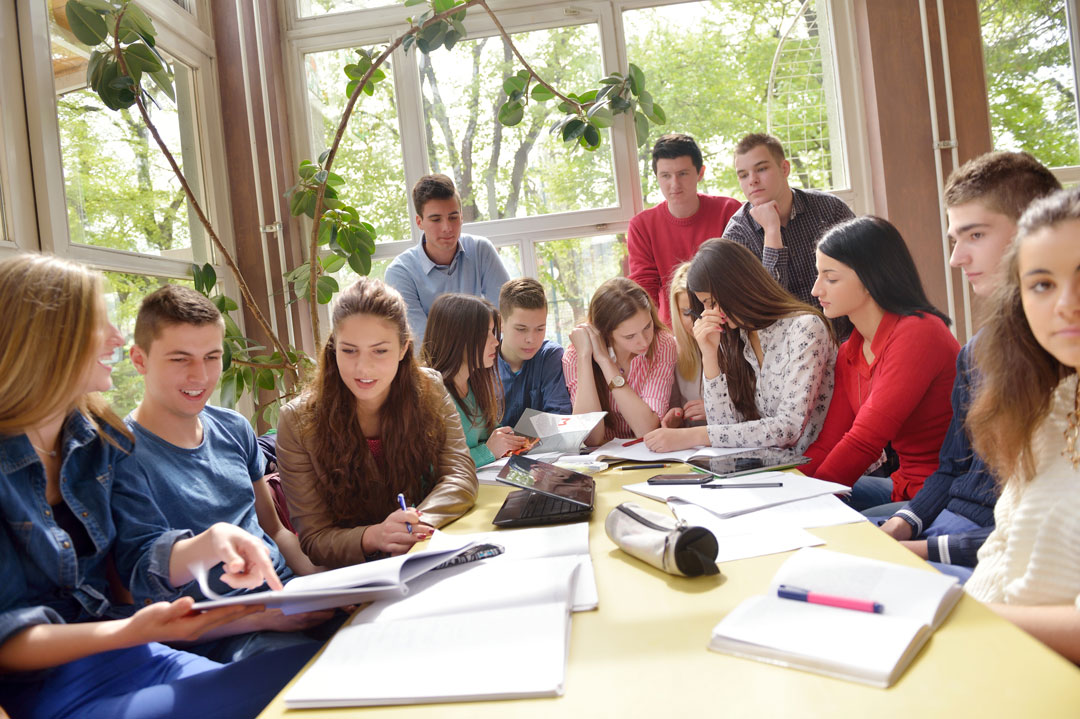 C.I.L.F the Language School in Bologna, accredited by MIUR, provides students, in possession of requirements complying with the current regulations, with bonus and facilitations in order to get enrolled in foreign language courses (English, French, German, Spanish, Arabian, Russian, Chinese and other language when requested). Discover how to use the currently available programs!
Contact now Language School C.I.L.F in order to request more information and find out how to access to the bonus and facilities for the language courses!
18APP
18app or Bonus culture is an initiative promoted by Ministry of Cultural Heritage and Activities and Tourism and the Presidency of the Council of Ministers. The program is suitable to those who have completed their 18th year, with the scope to promote the culture and the studies of foreign languages. This way, the student is able to attain a bonus up to 500 euros, to spend for cultural events, book purchase, museums entrance and language courses.
You have time from the 30th of June to 31 of December to register at 18app in order to spend the Bonus culture for the frequentation of an English course basic or advanced or any other courses promoted by Language School C.I.L.F.!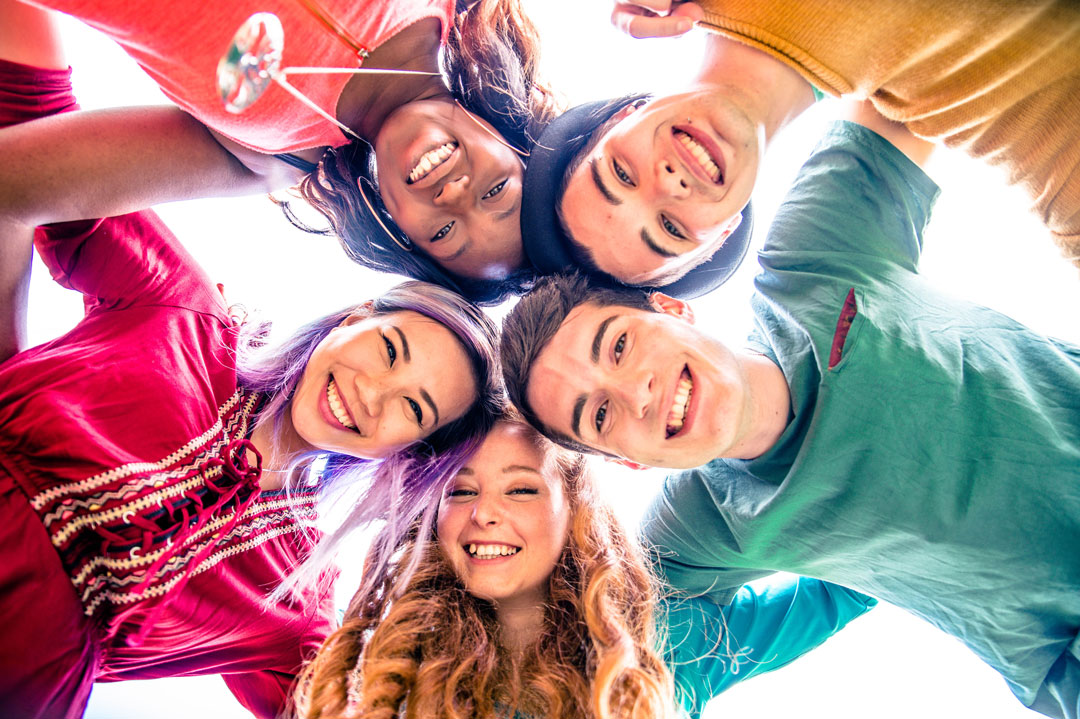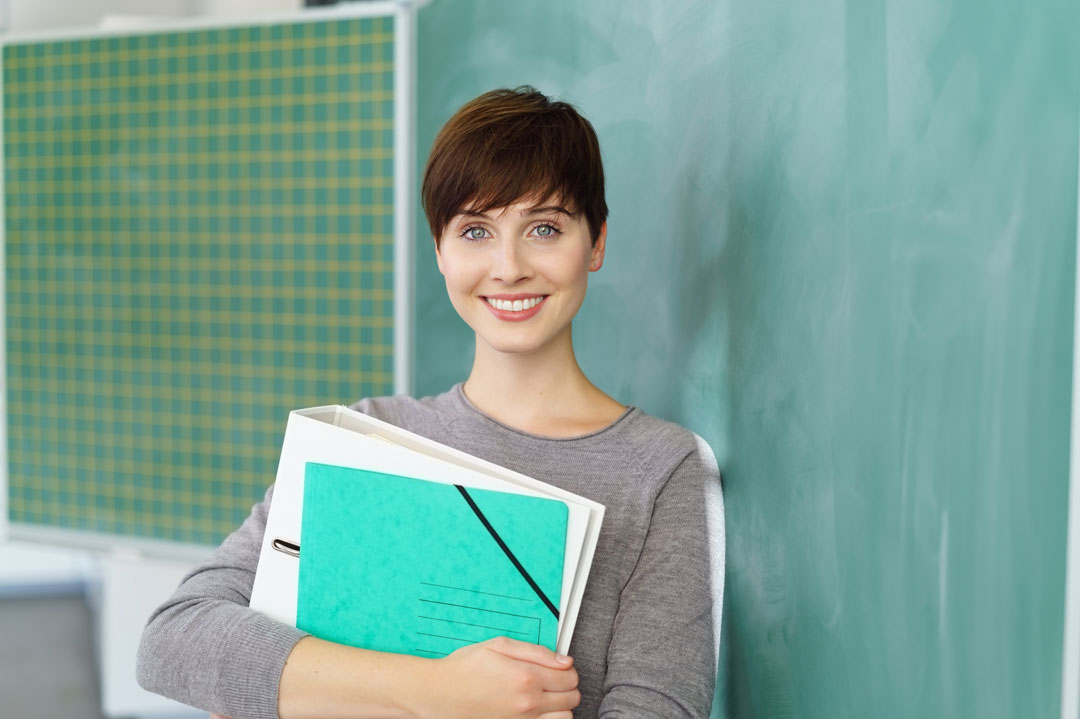 Teacher Bonus\teacher card
For the professional update of the teachers Language School C.I.L.F. in Bologna has set a series of funding courses suitable to expand and perfect the knowledge of European and non-European languages by eligible users.
In order to meet the specific needs of the teachers and the constantly evolving school reality Language School C.I.L.F. in Bologna offers various training courses where you can use the Teacher's card and the relative Bonus of 500 euros made available by the Ministry of Education, University and Research.
Language School C.I.L.F. is included in the national list of the accredited institutes MIUR for the teacher professional training.