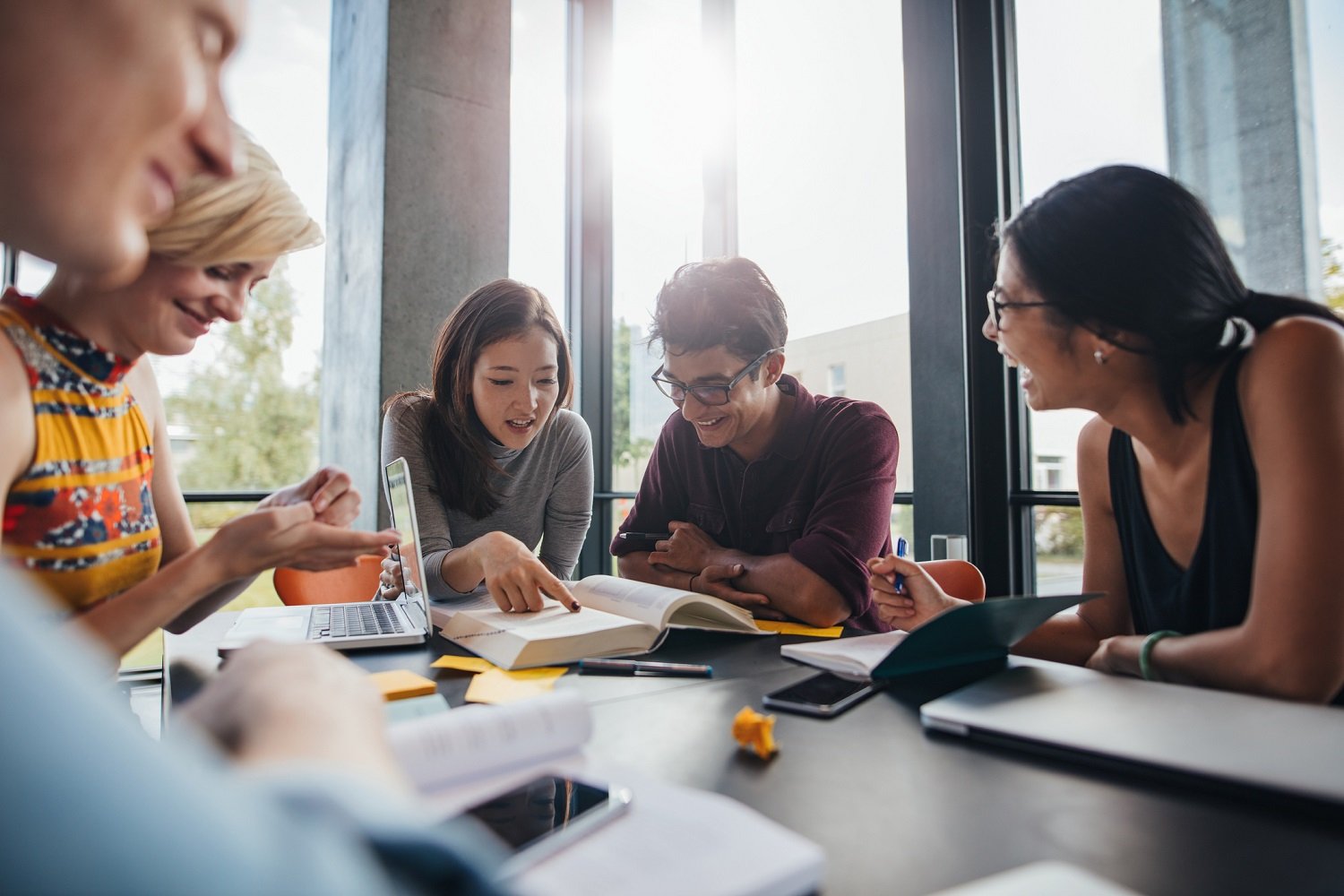 The School
The language school, located in San Felice 26 street, a few steps away from the historic city centre, was created in 2006 with the collaboration of some qualified native language professors. In 2016 it was also created another center at Isonzo 10 street in Villanova di Castenaso. Provided with a modern, comfortable structure and a didactic vanguard equipment, C.I.L.F language school offers language courses for students of all levels and ages adults, children and teenagers, companies as well Italian courses for foreigners.
Provides a complete and effective education in order to continue with the best way possible the school or academic goals and also succeed the entrance to the business world: this is the main goal of C.I.L.F language school in Bologna. In order to assist students to the achievement of desirable results, the institute sets at their disposal traditional or not didactic instruments: further individual, group and customized language courses, the possibility to participate to cultural and social events abroad, ideal to practice the linguistic knowledge acquired.
Methodology
---
C.I.L.F language school offers English, French, German, Spanish, Russian, Arabian and Chinese courses for adults, children and teenagers. The stimulating and innovative method and over all, based on interactive learning, has as an object the achievement of a good written and oral mastery of language in a short period of time (fluency and pronounciation).
In order to achieve these results the student can choose between different options according to his/her needs: individual, mini-group for two, group or private language courses of all levels: elementary, intermediate, advanced. C.I.L.F language school actually furnishes an custom-made education, modelled to the advanced needs of the student and also in terms of time and duration of the language courses.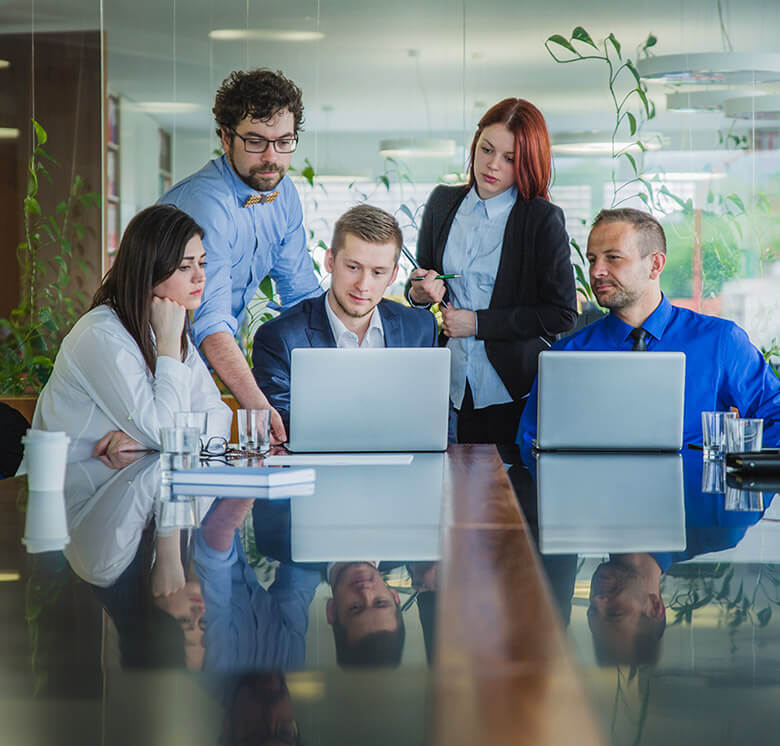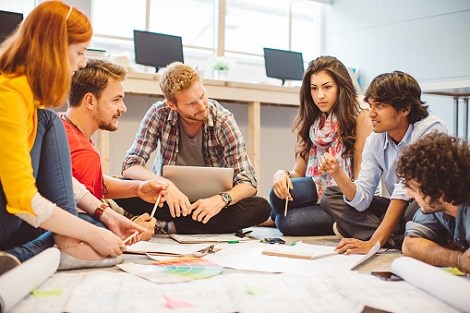 The languages
Nowadays, the mastery of foreign languages, European or non-European, consists a basic requirement for school and university course and for accessing to the professional world. Being aware of the importance of a valid education C.I.L.F language school offers English, French, German, Spanish, Russian, Arabian, and Chinese courses of any level, directed to students of all ages. These kind of language courses made by specialized professors allow to enhance, in a short period of time, the oral and writing skills in order to achieve fast the preferable goals. C.I.L.F language school, promotes an interactive learning, through the combination of frontal lectures, laboratories, exercises and conversations in foreign language, as well as through the participation in meetings, outdoor walks, social and cultural events and other moments that make learning stimulating and enjoyable.
Moreover, C.I.L.F language school organizes Italian courses for foreigners, both for companies who want foreign employees to reach an appropriate use of technical terminology necessary for the professional profile, and individuals who want to take advantage of a stay in Italy, even for short term period, to learn the Italian language. Language School is enrolled in international portals that allow students to rely on it during their learning period.
The teachers
---
Teachers of C.I.L.F the language school in Bologna are native language speakers and highly qualified. The fundamental requirements, in order to form part of the team, are the passion for teaching and the professional experience. All professors follow periodically update courses in order to expand and evolve the proper educational practices and also experiment new teaching techniques. During the language course progress the teachers are committed to create along with the students an active and stimulating report, based on a productive conversation so that the environment in the class would maintain always cosy, relaxing and motivating.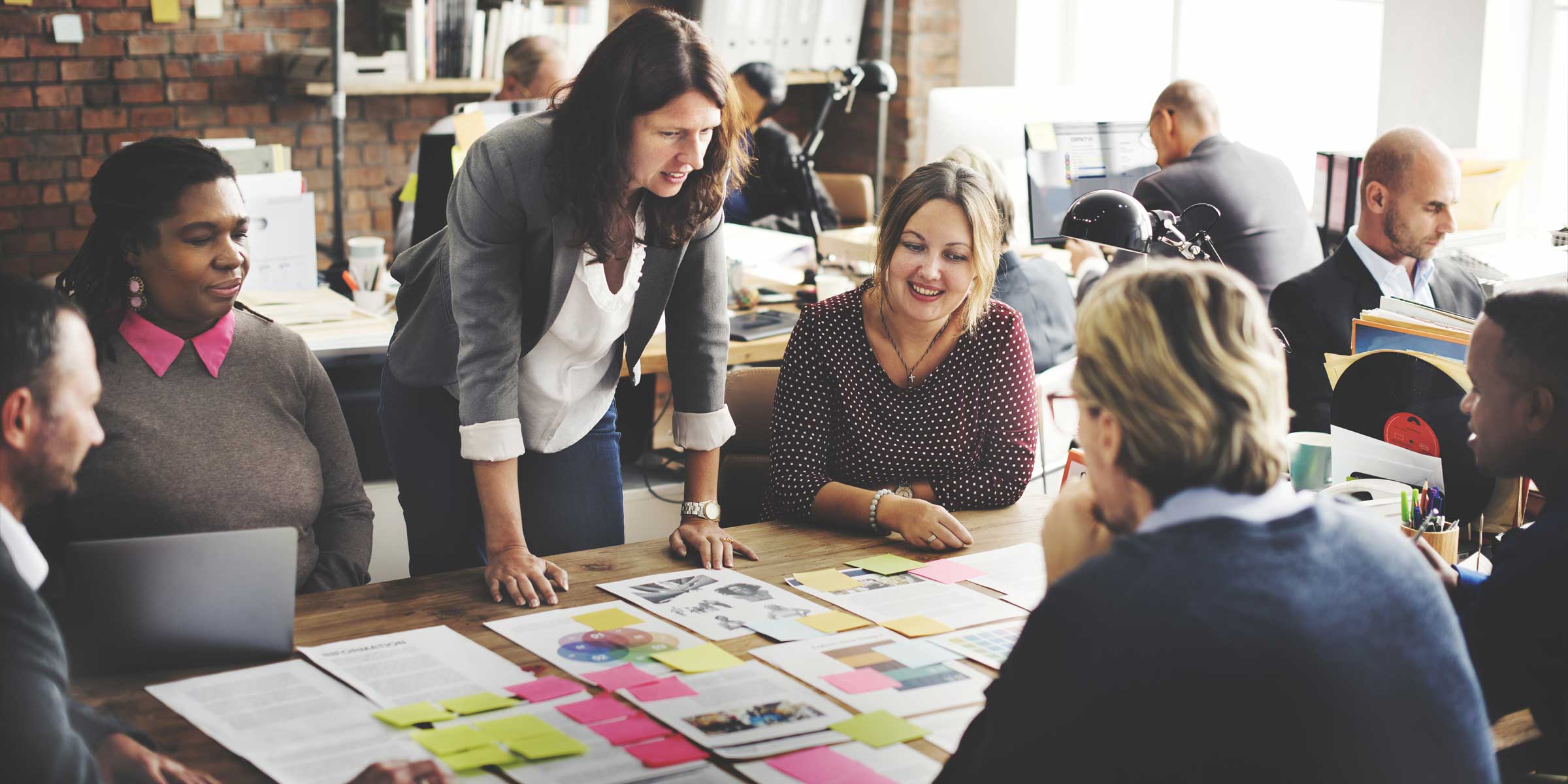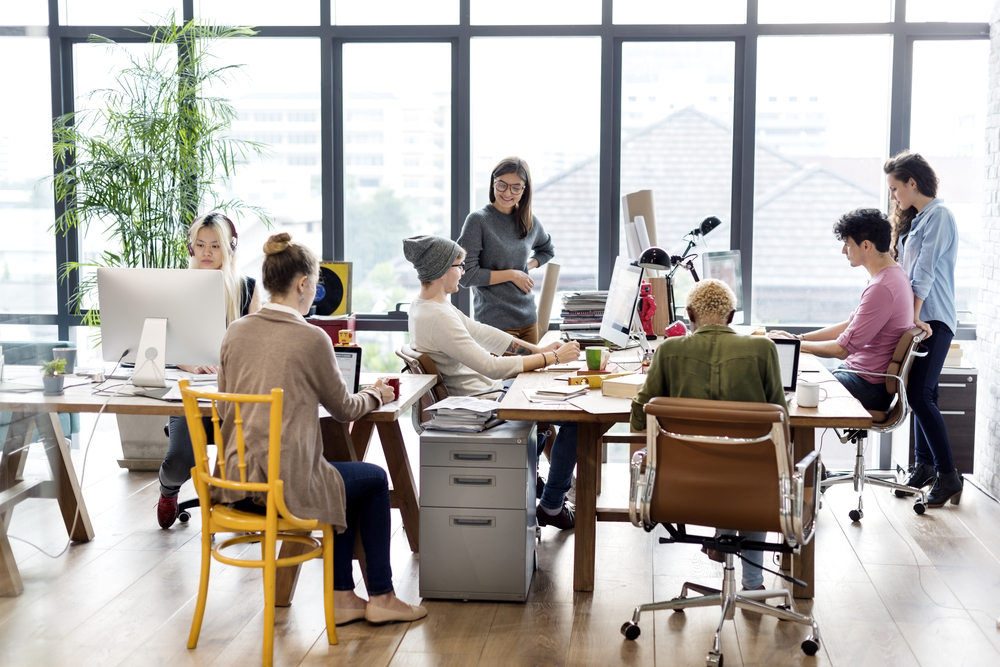 Services
---
Apart from offering a wide gamma of courses C.I.L.F the Language School provides a global linguistic advice service in order to assist students during their studies course and their preparation for the exams. Among with the carried out activities in Language School there are: translation and interpretation services managed by AIR TRANSLATIONS, school's partner, the organization of cultural and social events completing the language courses. The staff is available to assist students during all the educational course with linguistic advice services, evaluations, etc.
Certifications
---
C.I.L.F the language school allows to attain the following certifications:
TOEIC® (Test of English for International Communication) is an evaluation method that values the linguistic competence in International Business English or English commonly adapted in a professional environment. This test has become a certification instrument for linguistic skills, adopted by academic and corporate contexts.
TOEFL is an exam that values the language skills of non-native speaker students, requested by colleges and some British and American universities.