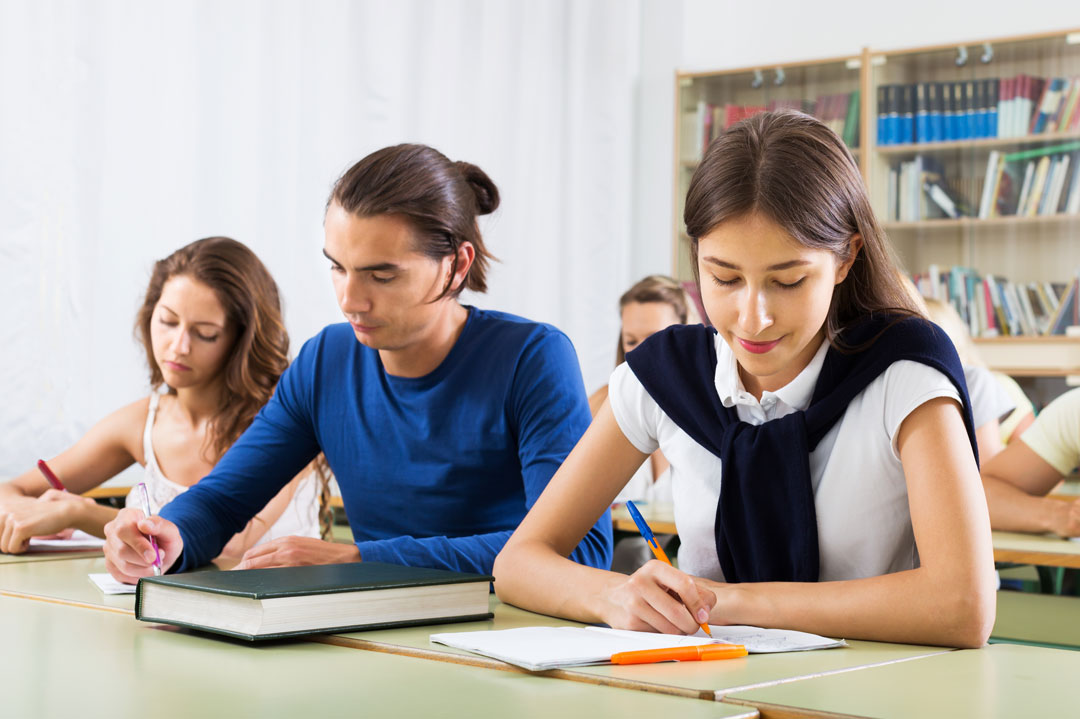 C.I.L.F School organises Italian courses for foreigners directed to private users, workers and companies. Customised in frequency and duration and directed to students of any age and level, Italian courses for foreigners are made by qualified teachers and provide a flexible methodology aimed at achieving specific objectives. Discover more about Italian courses for foreigners in C.I.L.F School!
Private Courses
Italian courses for foreigners are aimed at learning in a fast and effective way the Italian language and culture with the support of native language speakers who will assist with your learning and a team always willing to help you. Apart from the age and the objectives C.I.L.F language school is able to propose the program suitable for every need personalized both in the duration and in the weekly frequency.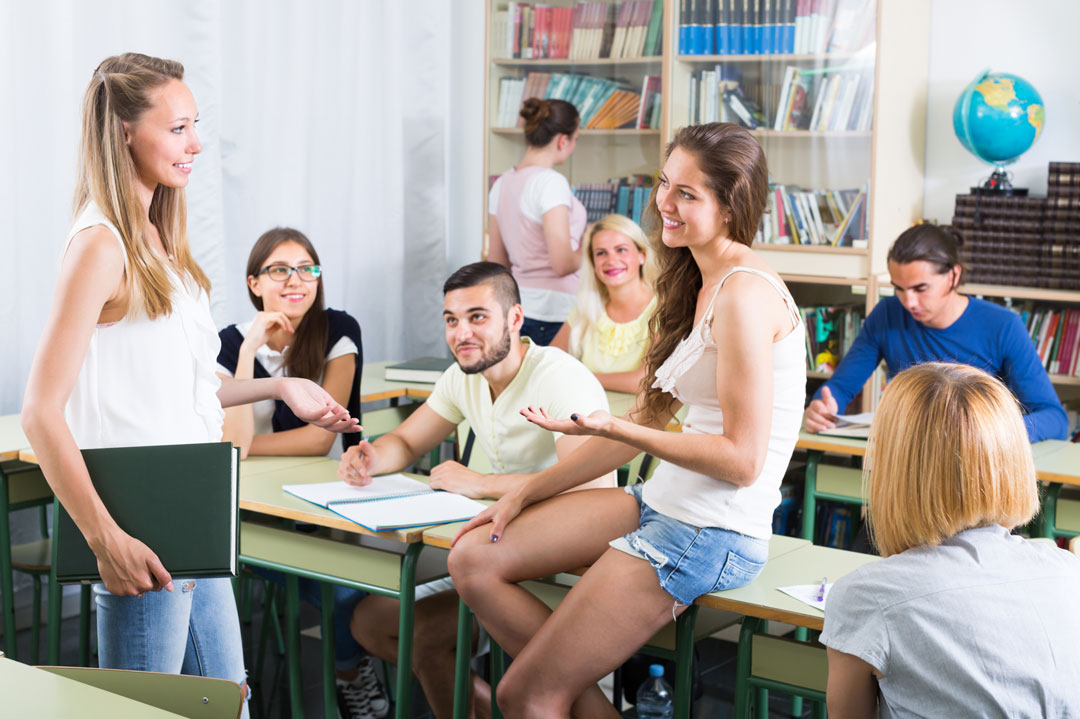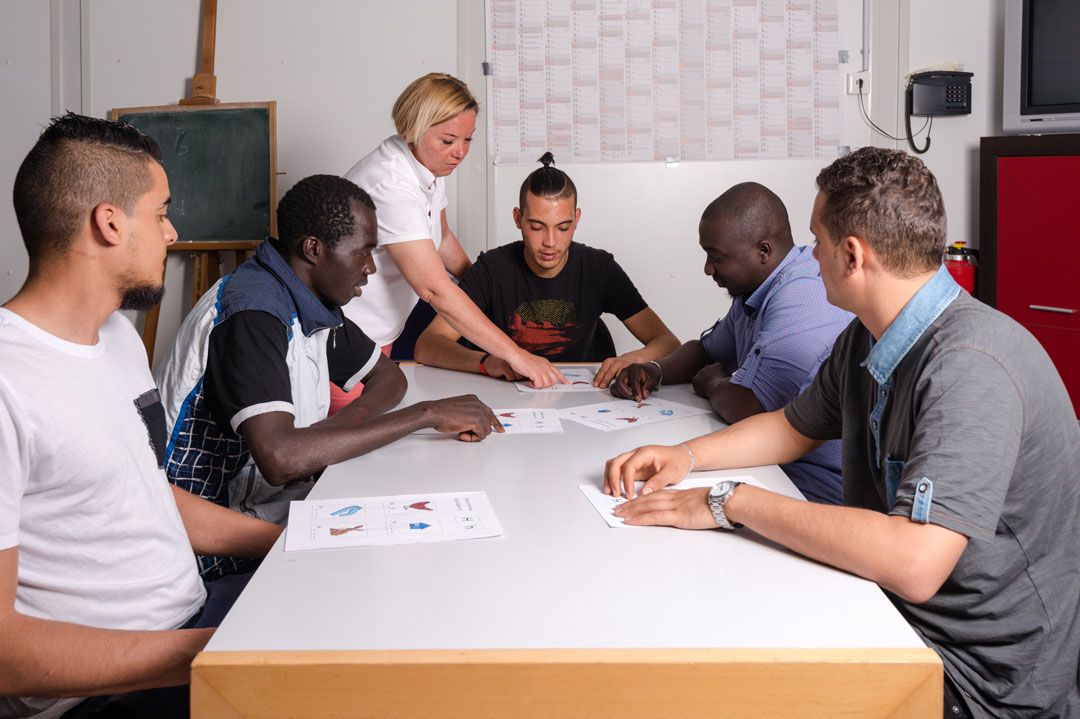 To identify the right level of language proficiency, the language school C.I.L.F provides an online test and a final exam to verify the results obtained.
At the end of the course a certificate of attendance is issued.
Italian courses for foreigners include:
preparation for the language certification exam (CILS) for all levels A1/C2;
the widening of oral and written comprehension;
grammar and syntax studying;
the conversation skill improvement.
The school C.I.L.F. adopts an innovative method, integrating the lecture hours in the classroom with extra-curricular activities in the language, which will allow you to interact further with your classmates, to know and to taste the Italian and Bolognese reality.
At the same time with Italian courses for foreigners you can follow workshops of cinema, singing, seminars of art, history and Italian literature, participate in guided tours around Bologna and free use of the services of the language school, with the possibility of connecting to the Internet and using the library and study classrooms.
In addition to the textbook, during the Italian courses for foreigners, videos, dialogues, advertisements, music, newspapers, specialized journals and recreational activities are being used. It also gives space to debates, discussions and conversations in the Italian language, to improve the ability to listening skills and in oral production (in fluency and pronunciation).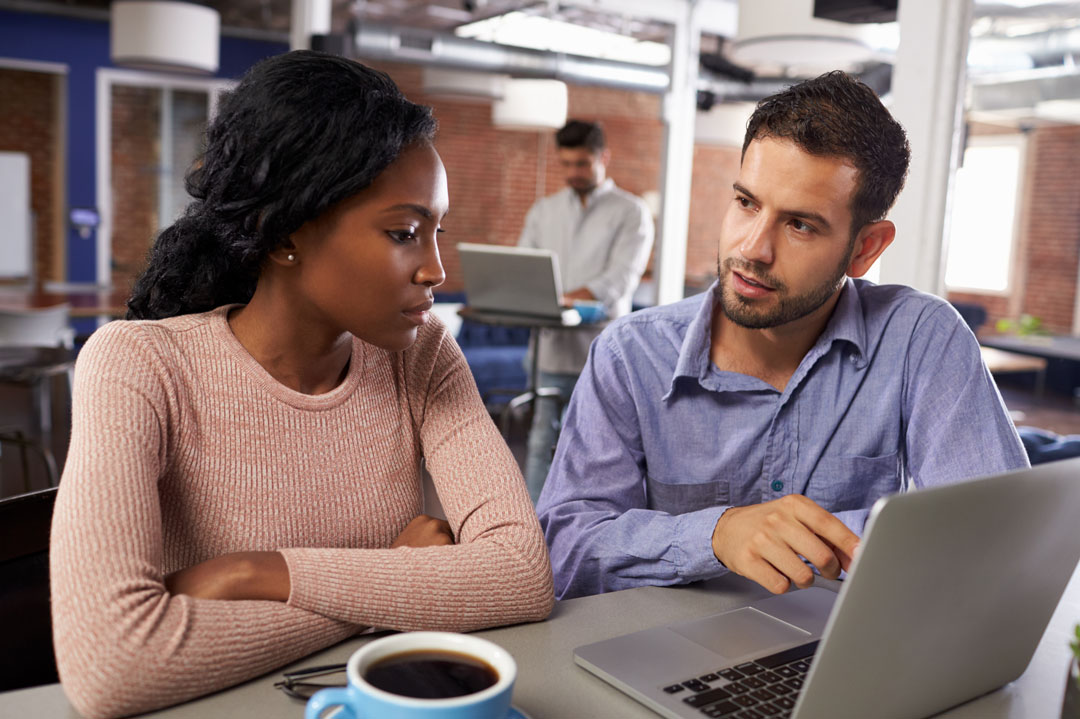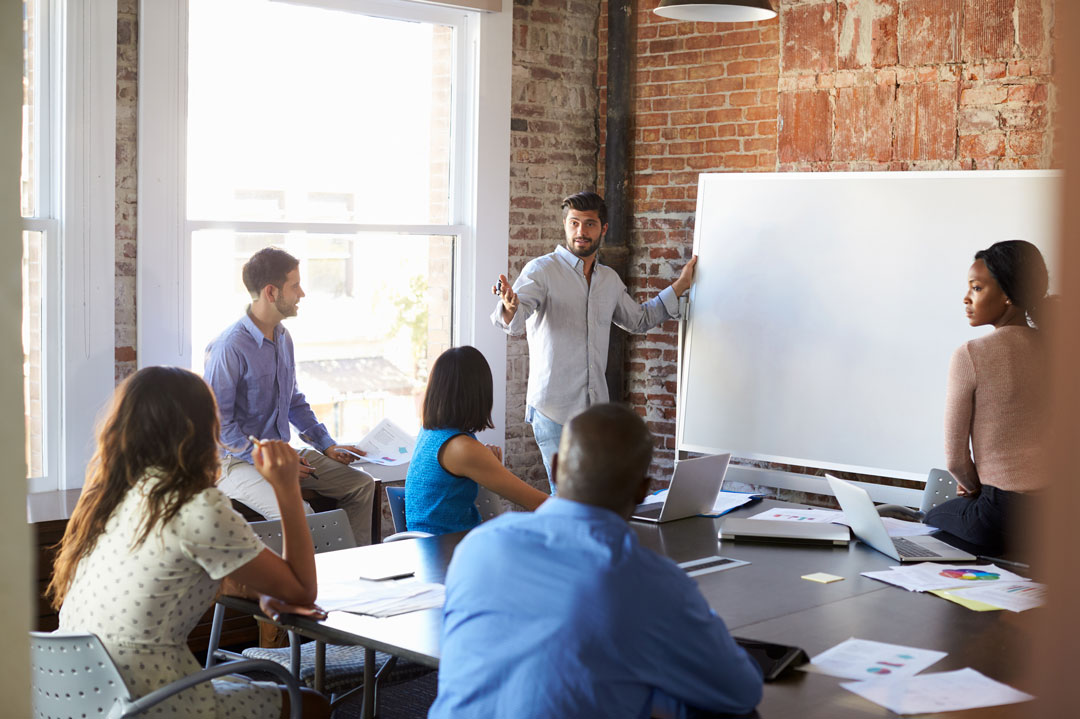 Courses for companies
school C.I.L.F offers Italian courses for foreigners directed to the stuff of companies.
The enterprises that desire to furnish a language training for their employees from abroad can contact C.I.L.F the language school in order to request the creation of Italian courses for foreigners, modelled on technical and professional needs.
All aspects (duration, frequency, focus on specific topics, etc.) of Italian courses for foreigners can be agreed with the teachers and staff of the school C.I.L.F, to quickly achieve the desired business objectives.
Types of courses
Italian courses for foreigners are divided in:
group courses;
personalised courses (individual or mini-group of two or three people);
intensive courses for students;
Exam preparation courses and/or evaluations;
Italian courses for foreigners for companies.